As your Federal Member of Parliament, my office and I are available to provide advice and assistance on a range of matters related to the Federal Government. If you've got a query or concern please don't hesitate to contact my electorate office.
(08) 8265 3100 or by email to makin@aph.gov.au
Alternatively you can leave a message for me by filling in the form below.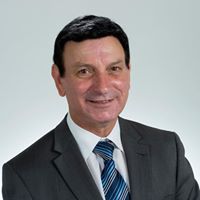 GET IN TOUCH
Makin Electorate Office 
959 North East Road
MODBURY, SA 5092
(08) 8265 3100